Heddles, Drop Wires, and Electronic Stop Motion Bars
In 2017 STM acquired Capsco, Inc. We continue to offer the same high quality drop wire refinishing services and new electronic stop motion bars from our warehouse in Virginia.
We can help you save on your operating costs by having your drop wires and heddles (healds) refinished by our expert technicians. Send us your worn-out parts and we will perform our custom refinishing processes to restore them to a like-new condition.
Our services are much cheaper than purchasing costly new parts or risking the equipment failure possible with cheaply manufactured parts. Contact us today to see how we can help you extend the life of your current heddles and drop wires while gaining the same increase in performance as if you had replaced them.
---
Heddle / Heald Refinishing
Each order is carefully inspected to ensure that worn heddle strands are removed. Then the heddles are brought to a near-new product.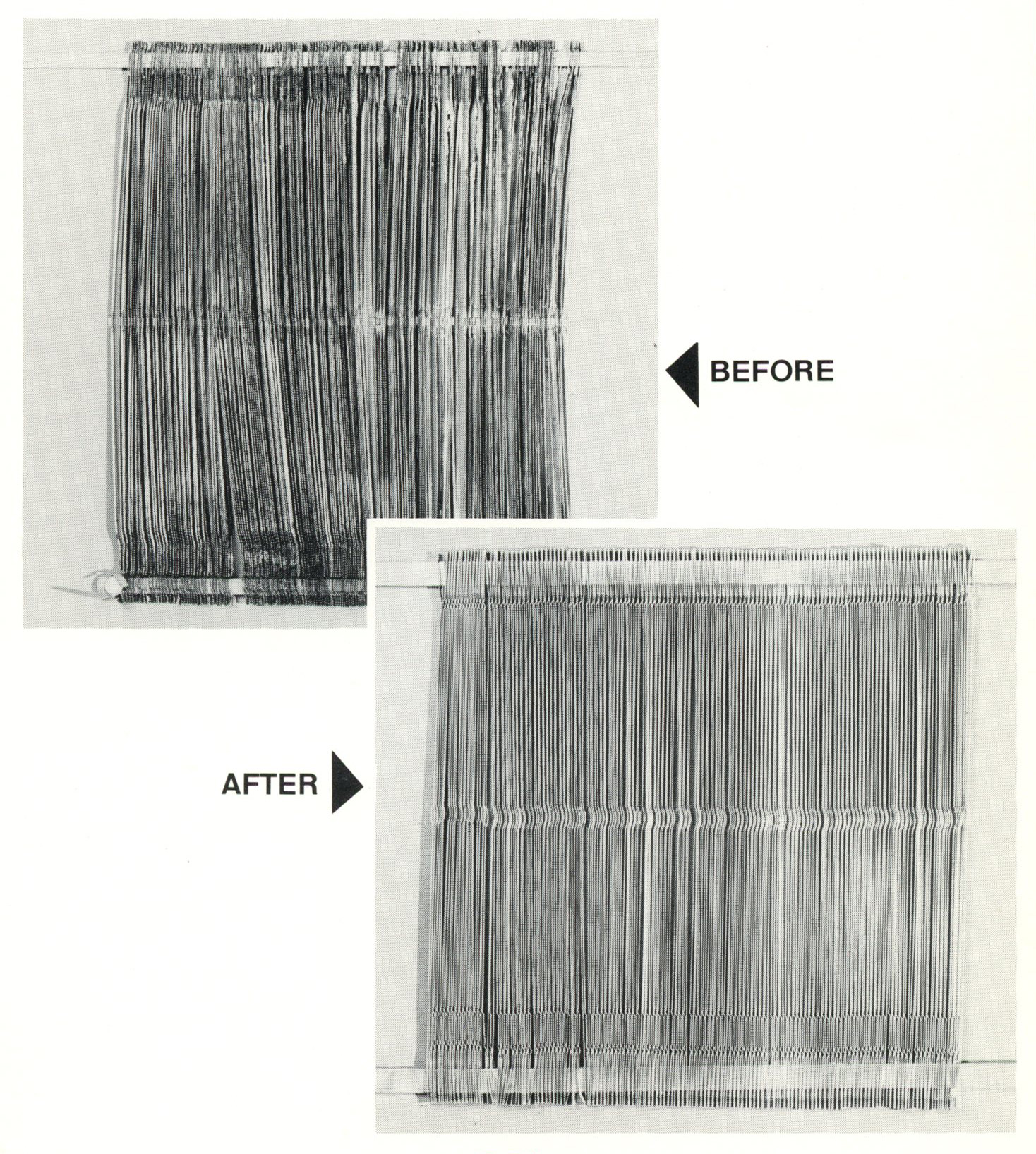 ---
Drop wires will often develop burrs as a result of continuous contact with the stop motion bar. Our custom-designed machine grinders will eliminate this problem by smoothing away the burr, greatly reducing weave room seconds.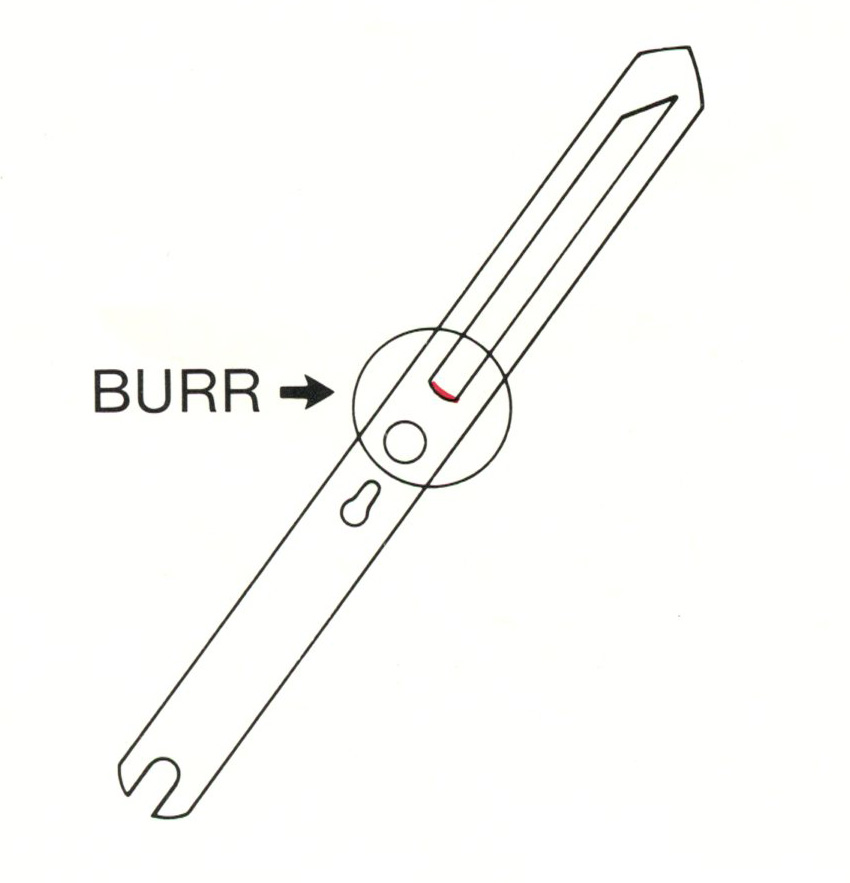 ---
Electrical Stop Motion Bars
STM offers a wide selection of electrical stop motion bars (electrodes) for operation on all types of weaving ma­chines.
Our stop motion bars are offered in both copper and stainless steel finishes. This assures you of a professional stop motion bar with respect to quality and durability.
Our electrode bars are custom made to each customer's exact needs, taking into consideration the overall length, contact strip, and other critical features of each loom. With your particular specifications, we can provide you with the bar YOU desire.